Whether your production needs to fill a single position or a production team to take it from concept through post, LP Studio's production network has the skill set to get it done at an affordable price.
From acting and voice over reels, music videos and live sessions,
commercials and interviews,
proof of concepts and pilots,
corporate and business promos,
or documentaries and features,
no project is to big or small for our team.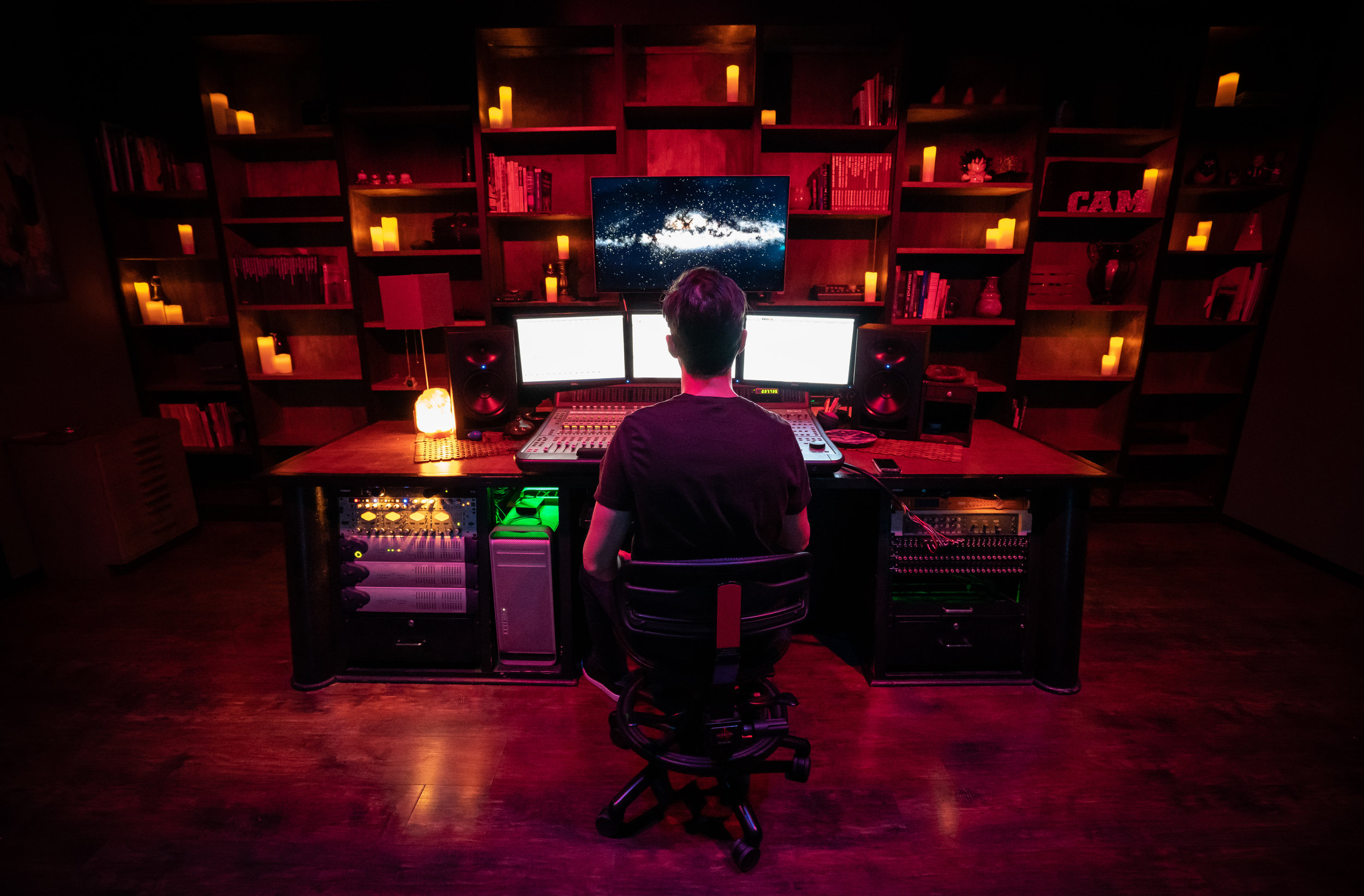 LP Stiudio's audio and video post-production department can provide the essential tools to finalize your content and bring it to life. With the ability to handle Sound Design, Foley, ADR, Multi-track recording, mixing and mastering in the audio world, as well as 4k video editing and color correction, LP Studio's is the one stop shop for all your post-production needs
CONCERT RECORDING AND LIVE SESSIONS
We also provide audio and video recording for live events both at the studio and on location.
Need a performance video of your music, ask about our live sessions, available on the stage and in any of our studios.
Check out some of the content created at and by the studio on our media page.